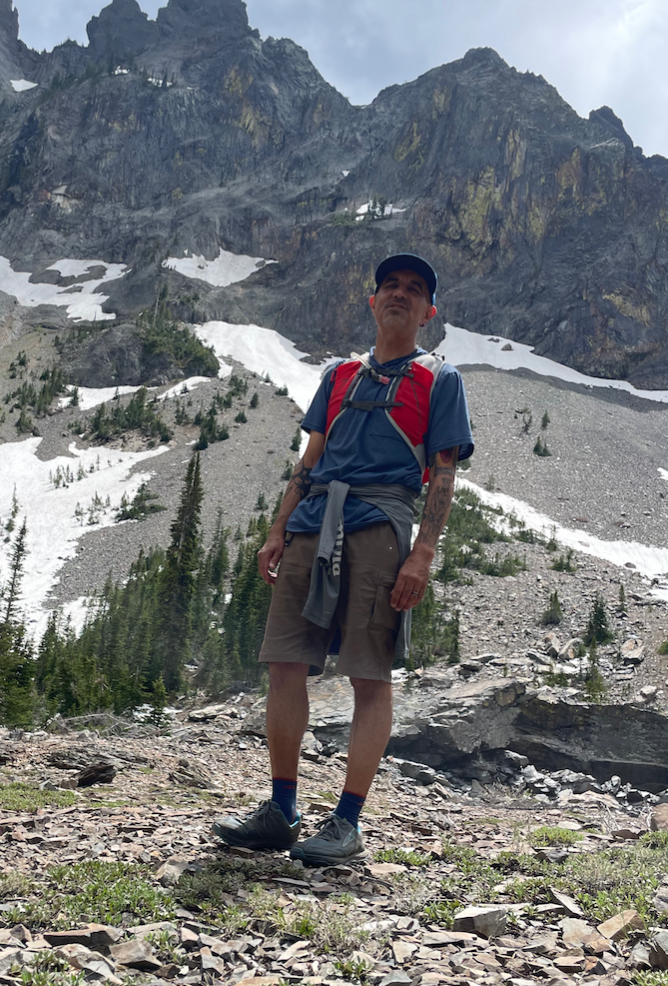 About me
After 10 years pursuing a web and app development career, I found myself in constant discussions with stakeholders about "how" users want to work, user's mindsets, and their goals. A valued mentor suggested I look into a "new field - UX", and I never looked back.
For the last 15 years, user experience design work has been my sole focus with an emphasis on research and understanding the user, but with plenty of experience providing solutions to those user problems.
Passion for UX Researcher - qualitative, quantitive, study design, synthesis & analysis, UX findings

UI Design & Prototyping - Based on user research, wireframe, prototype, journey map, and sketch out UI innovations and user paths

Expert Collaboration - I have worked with teams at scale, across web and app projects, using Agile methodologies, and within small boutique teams. I've mentored interns, and can lead UX team projects.

Making Life Better - The same mentor said, "if you're not making someone's life better, you're not doing UX". I embrace this mantra on every project.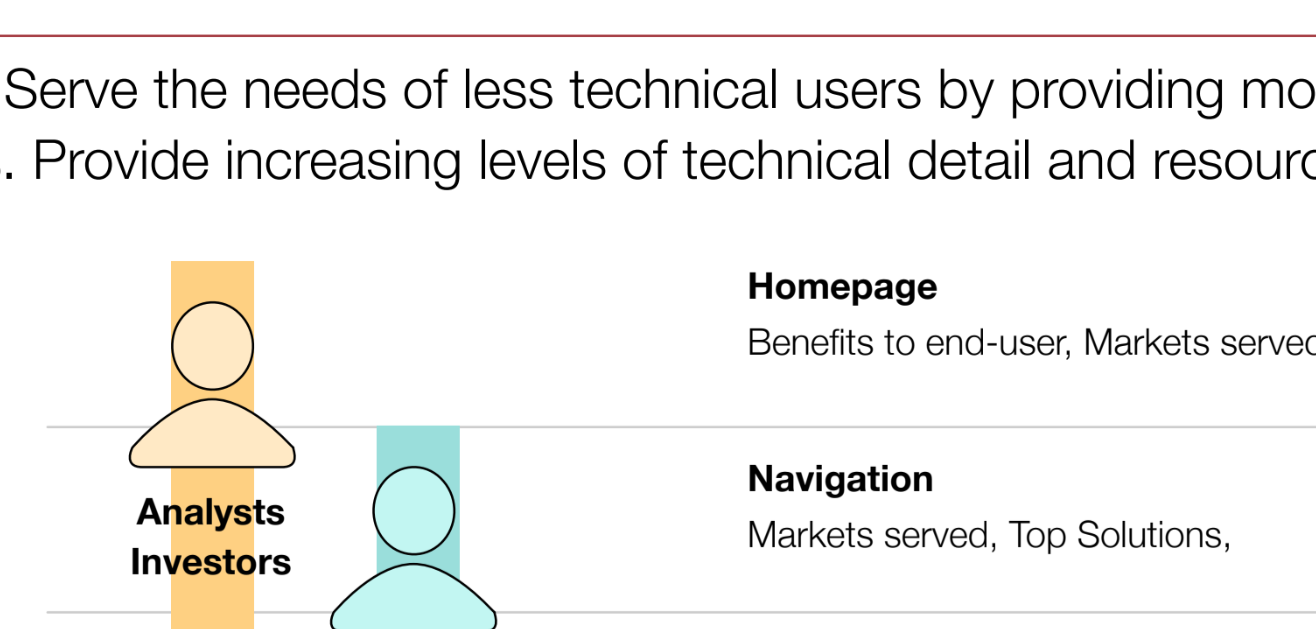 I am a researcher
I'm an expert at helping users articulate their stories and pain points around a product or service. Every project is approached with a "students" perspective.
Interviewing

Workshops & Focus Groups:

Surveys & Unmoderated Studies

Heuristics Evals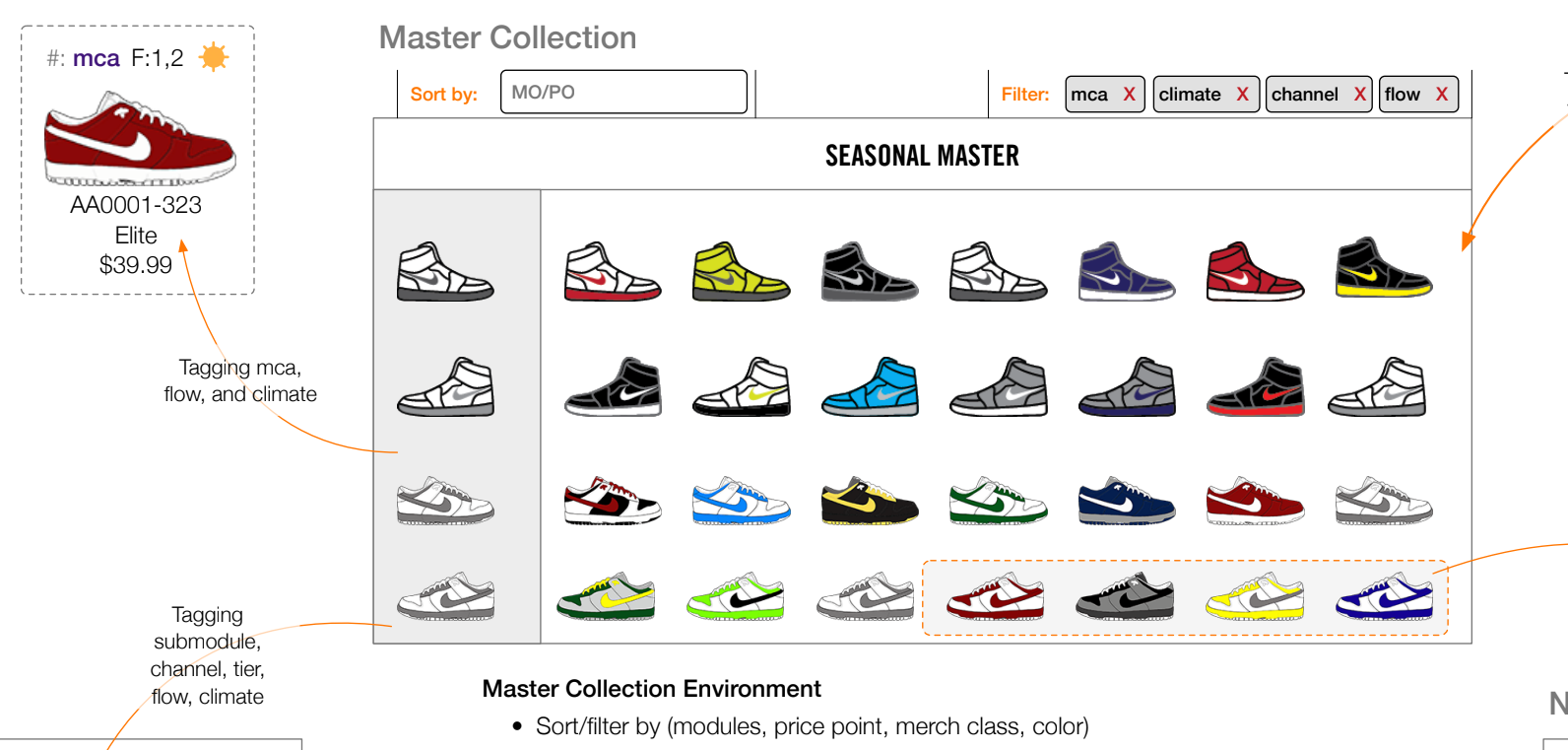 I solve problems
I love a good hairy business problem. As a UX professional, I believe there is a solution to every problem. we just need to find it. Drawing solutions is better than writing about them.
Process Design

Design-thinking

Journey Maps

A11y Design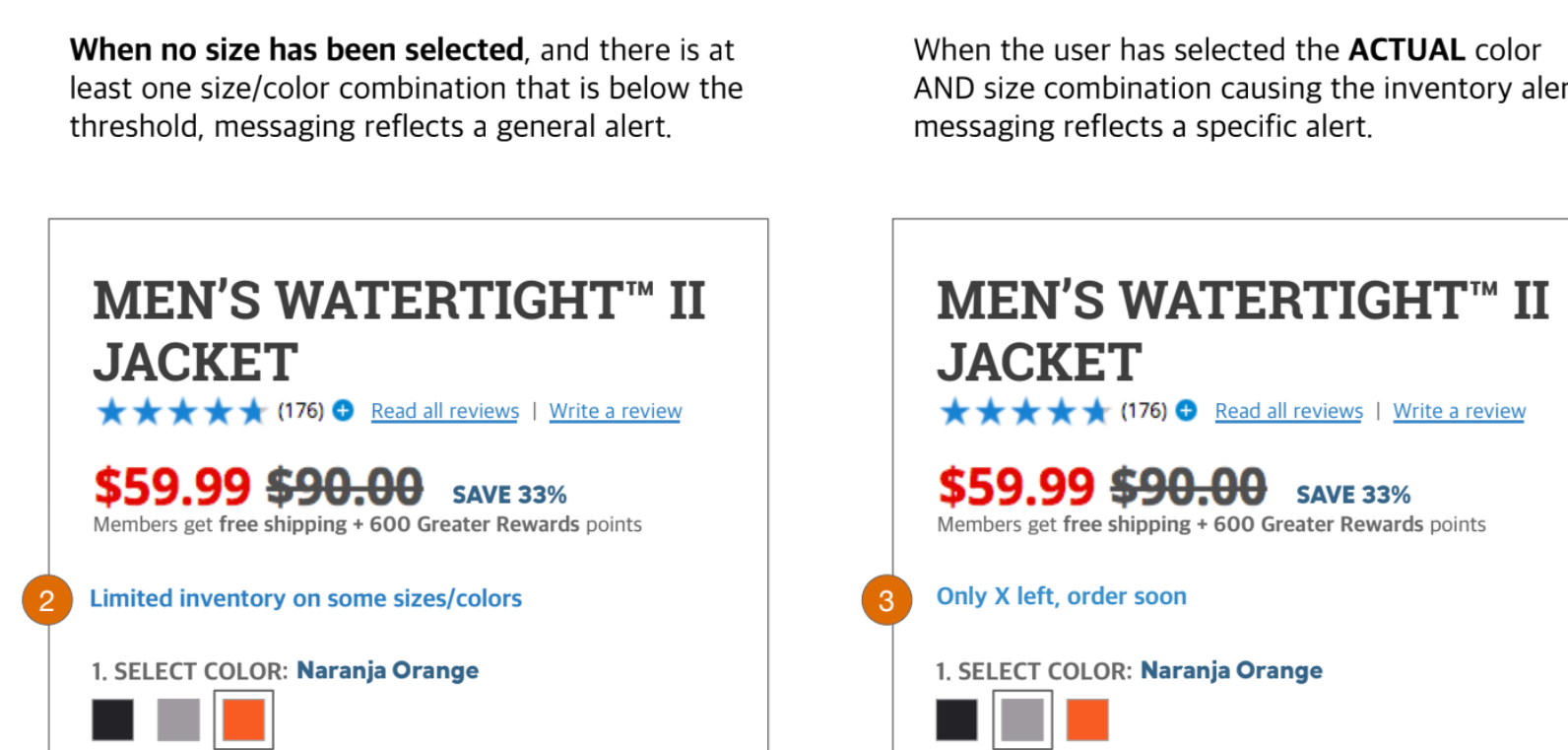 I design for users
The research and design lead to, and inspire, UI that delights and informs. I ensure the UI is intuitive, on-brand, and accessible, and represents well on mobile or tablet.
Wireframes & Prototypes

UX Strategy

Agile Development

UX Writing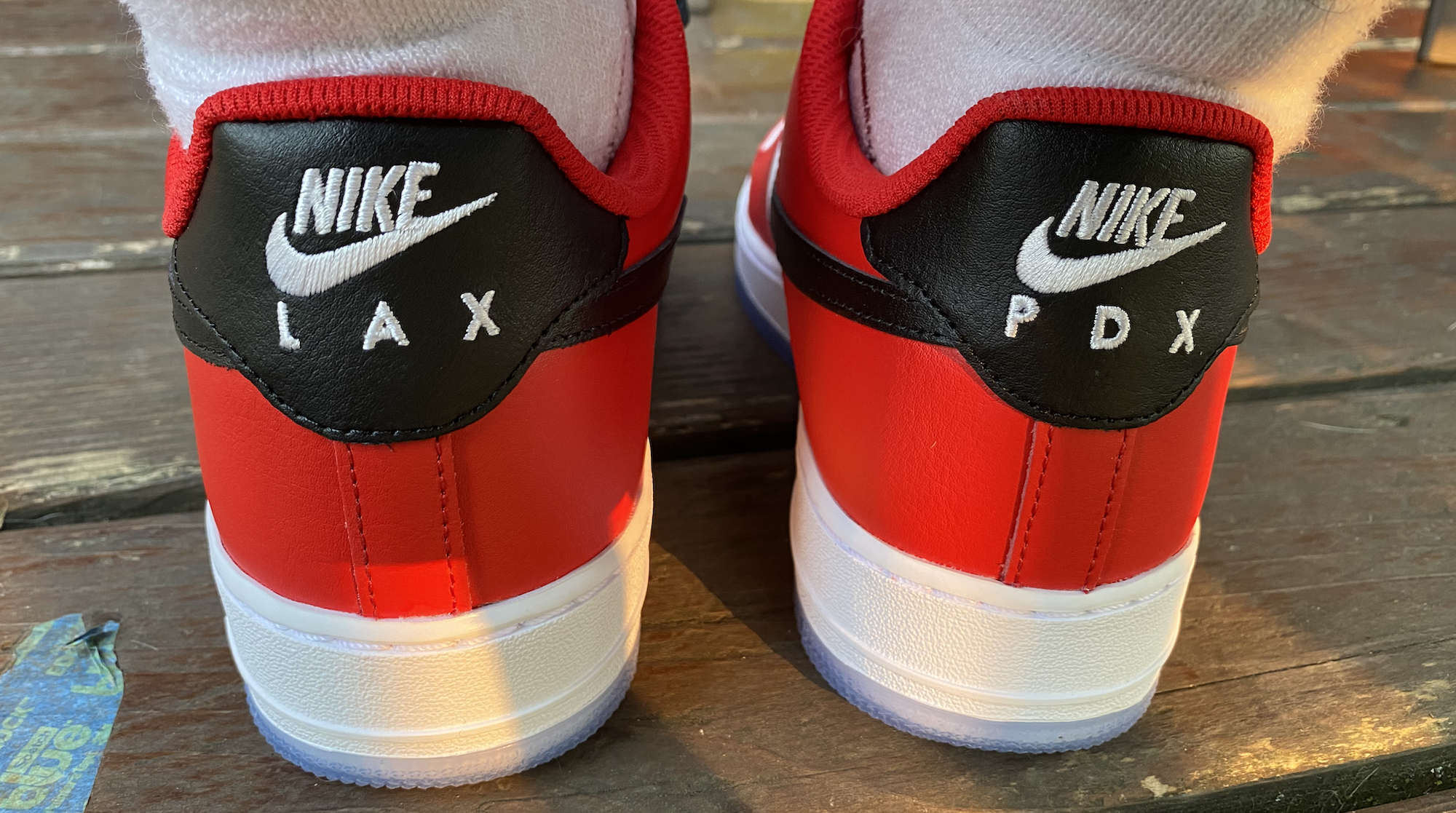 I'm a digital nomad
After surviving a pandemic and a heart attack, my life priorities and goals have completely transformed. Van life has changed my relationship with material things, with money, and with time.
Daily hikes feed my body, heart, and soul

Motorcycle riding allows me to be reflective, focused, and feel alive

The Chicago Cubs are my favorite baseball team - ask me why.

Though a digital nomad, my "home" is in Northern Washington State, near Gig Harbor.